Congratulations to the
Spring 2017 Skyline Premier and Classic Club Champion!
SOCA – Charlottesville

Fall 2017 Classic Team Registration is now open!
Please submit the Fall 2017 – Classic Team Commitment Form along with the league fees to:
Skyline Club Soccer League
c/o SOCA
1685 Polo Grounds Road
Charlottesville, VA 22911
No registration is complete without submitting both the form and league fees.  Classic Team registration is $400 per team.
Exciting New League Opportunity:
Come take part in the First Annual Blue Ridge Cup
on Labor Day Weekend!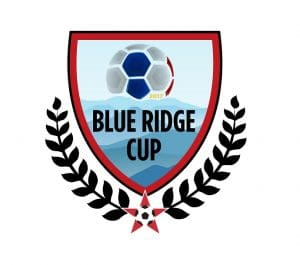 Click Here for more Information on this exciting event. Registration Deadline = Aug 4th